Interview and stream of Remnant up on Impose Magazine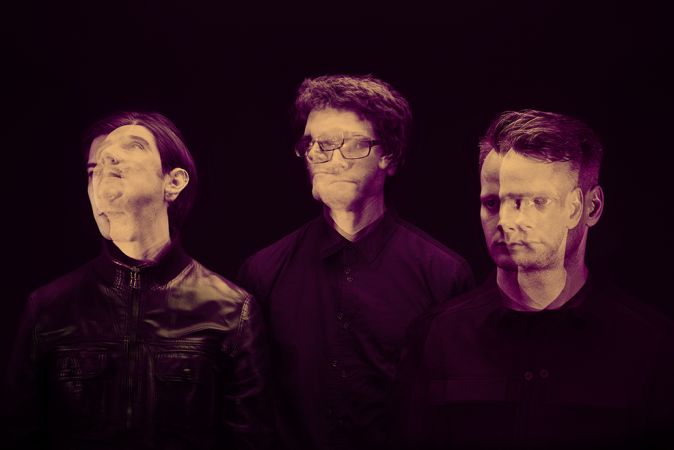 We had the pleasure of being photographed and interviewed by Ben Pegram for Impose Magazine, digging in to some of the background of our EP and the process behind it.
It was a long photoshoot, but we're pretty happy with the results. Check them out and read the interview here.