"Remnant" available 5.19.2017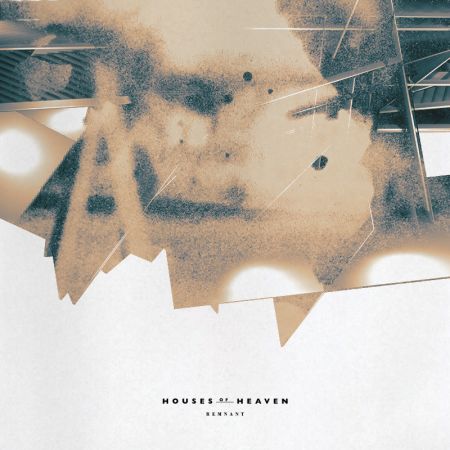 We're excited to announce our first release, "Remnant", an EP being released on Felte Records on May 19th. We recorded this last year at Ruminator Audio in San Francisco with Monte Vallier producing.
The four tracks mix drum machines, analog synths, ambient guitars and live percussion to create a sound blending shoegaze, dub, krautrock and electronic music.